For your convenience, we accept cash, personal checks, money orders, and most major credit cards. Payment is expected at the time services are performed. Feel free to contact our office if your treatment plan requires more comprehensive dental work and you want to discuss financial arrangements.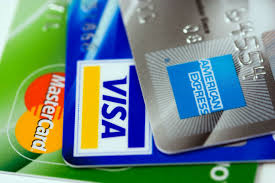 Dental Insurance:
We charge our usual & customary fees to all our patients insured or uninsured. Your insurance has its own schedule of benefit and may not pay match our fee schedule, please note, you will be responsible for the remaining balance. Your specific insurance policy is an agreement between you and your insurance company. Insurance benefits vary greatly between companies and the time it takes for insurance to pay out the benefits may also vary between companies.
We are IN NETWORK – directly or indirectly with following plans and working on many more:
Metlife
Delta Dental Premier
Cigna*
Humana
Ameritas
Careington
Guardian
Principal
DNAO
Anthem
Carefirst (only Damascus location)
United Healthcare*
*Some employers group plans under these insurance companies can be out-of-network. We may need more information from you and a call to that insurance to ensure you get the maximum benefits.
Out of Network plans:
Majority of plans cover preventive dental work out of network at same or slightly different levels than in-network dentist. Once we get your information, we can call insurance to get your benefits information. Our staff will help you select the treatment plan that maximizes your insurance benefits. For your convenience our staff will gladly submit a pre-treatment estimate to your insurance company so that you will know what your benefits will be. They will also help you fill insurance forms to claim your benefits.
Carecredit
CareCredit allows you to begin treatment immediately and pay in affordable monthly installments that are tailored to your budget. Learn more about CareCredit and even estimate your monthly payments by clicking here. CareCredit can be used for your own treatment or the treatment of a family member, and it's especially great if your treatments are not covered by insurance or if you don't have dental insurance at all. CareCredit is exclusive for healthcare services, and you can use it to pay for treatments or follow-up procedures as necessary, for yourself or family members. Dental care can be affordable, with CareCredit.
Minimum monthly payments
No upfront costs
No pre-payment penalties
Use as required for additional treatments
Now you don't have to save up for years for the dental treatments you need. CareCredit makes it easy to get the dental care you deserve, today.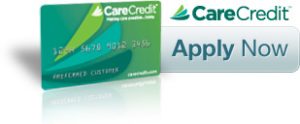 Patient payment portal Click here